Whether you operate a factory, own a restaurant, oversee an office building or plan to build your small business' office from the ground up, the roof is perhaps the most important aspect of the entire construction process, because it's what's going to protect your investment from the elements for years to come.
At Qualified Roofing, we're a locally owned business, and we understand the importance of making smart, budget-conscious investments as well as the importance of strong customer service. We specialize in customer relationships not just completing a job. We are here to help you find solutions to your roof expectations whether it is a cost issue, a short or long term maintenance issue, Or a roof replacement. Here's a closer look at what we offer our commercial clients: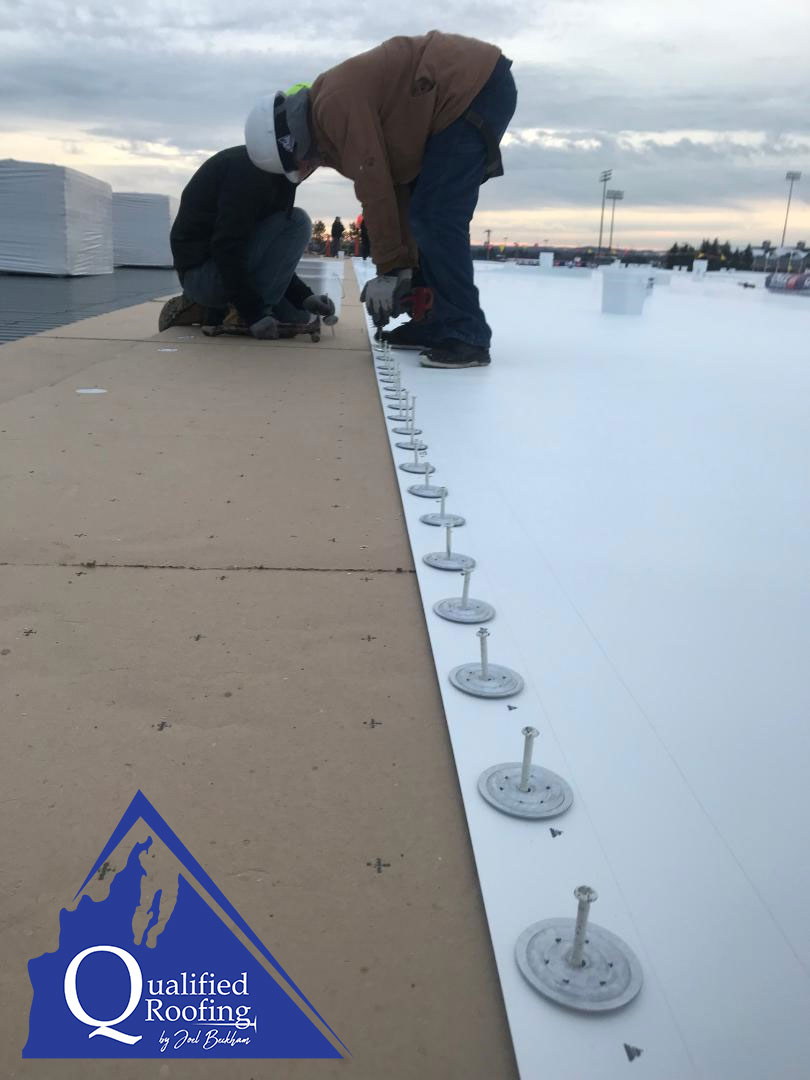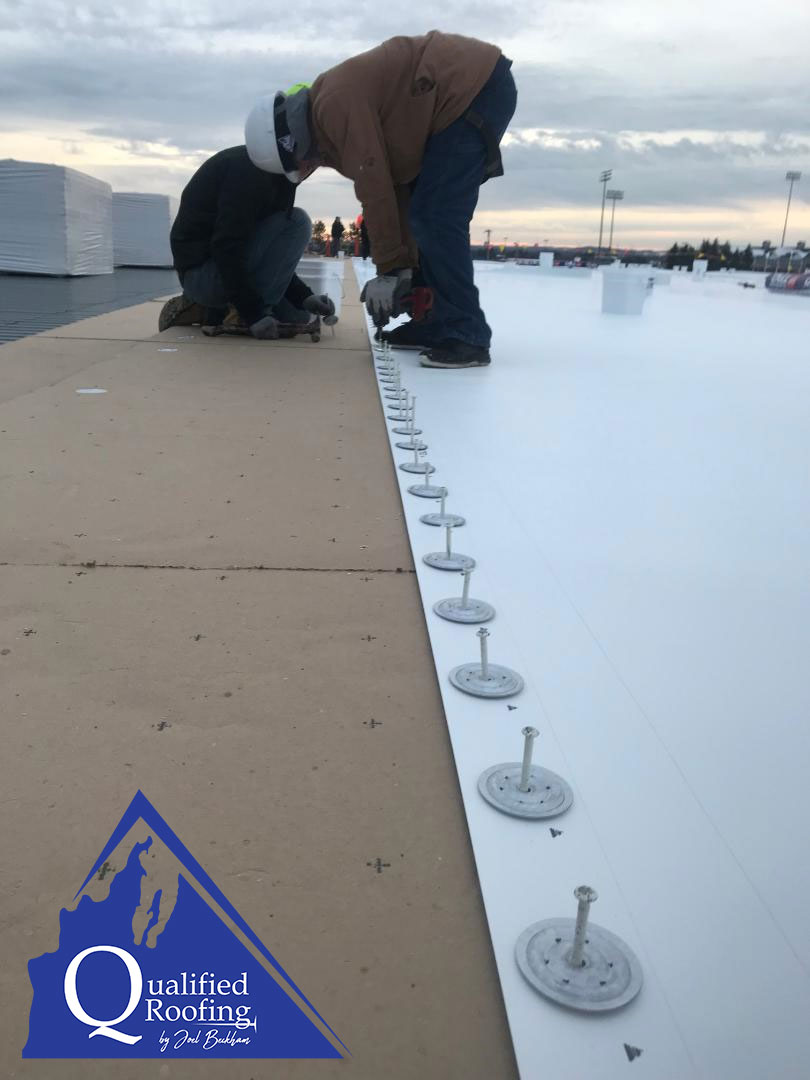 Commercial Roofing Systems:

Qualified Roofing strives to provide commercial clients with a wide variety of roofing options to meet the needs of different industries and structures. Our commercial roofing systems include rubber roof coating from EPDM, built-up roof membranes, modified roofing, thermoplastic roofs, metal panel systems, reinforced coatings and more.

Infrared Roof Scans:

Infrared roof mapping allows our team to evaluate problem areas and even entire roofs. This helps us determine the exact nature as well as the exact location of roof damage, including leaks.

Roof Design:

As commercial roofing contractors in Traverse City, MI, Qualified Roofing is able to provide first-rate roof design services for our commercial clients. Roof design includes both the look and structure of the roof, as well as the material from which it will be made. Our design services allow our clients to rest easy knowing their building will have the most effective, long-lasting roof possible.

Roof Contracting & installation:

Qualified Roofing has a team of experienced roofers who are able to install commercial roofs with precision and expertise. We're also available to take the lead on larger roofing projects involving multiple companies.

Roof Repair & Maintenance:

We will maintain your roof until you are ready to replace it through a roof management program or a long term yearly replacement schedule.

In many cases, it is more cost effective and easier to budget the entire roof system one piece at a time.We can schedule your roof replacement in a 2, 5 or 10 year program replacing one section at a time and repairing any areas that may leak keeping you watertight and making the cost of your roof now an annual budget item versus a huge out of pocket expense.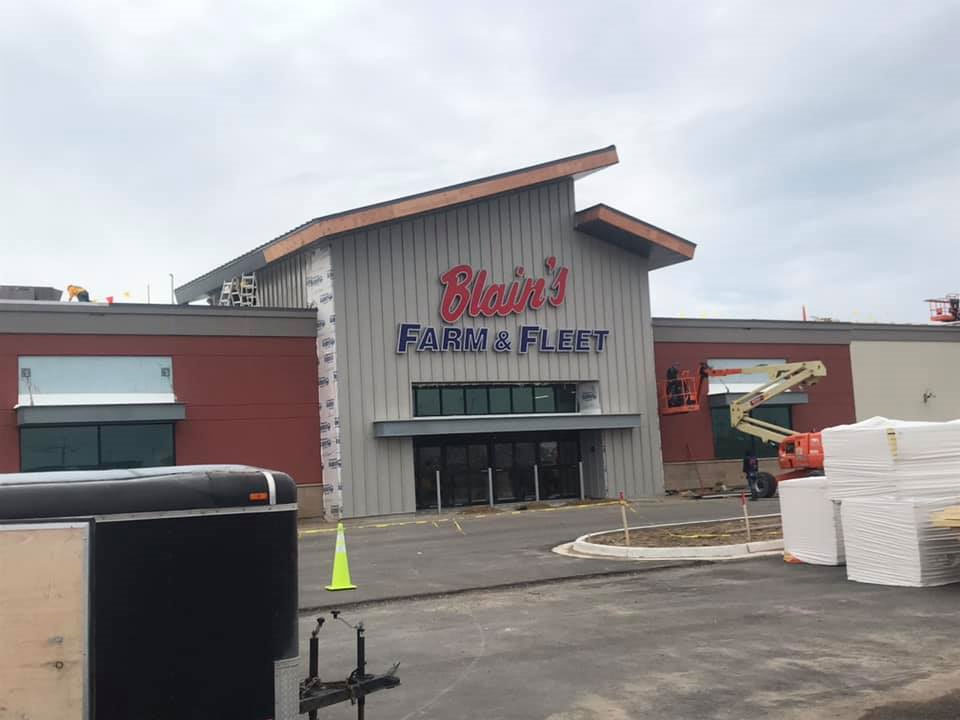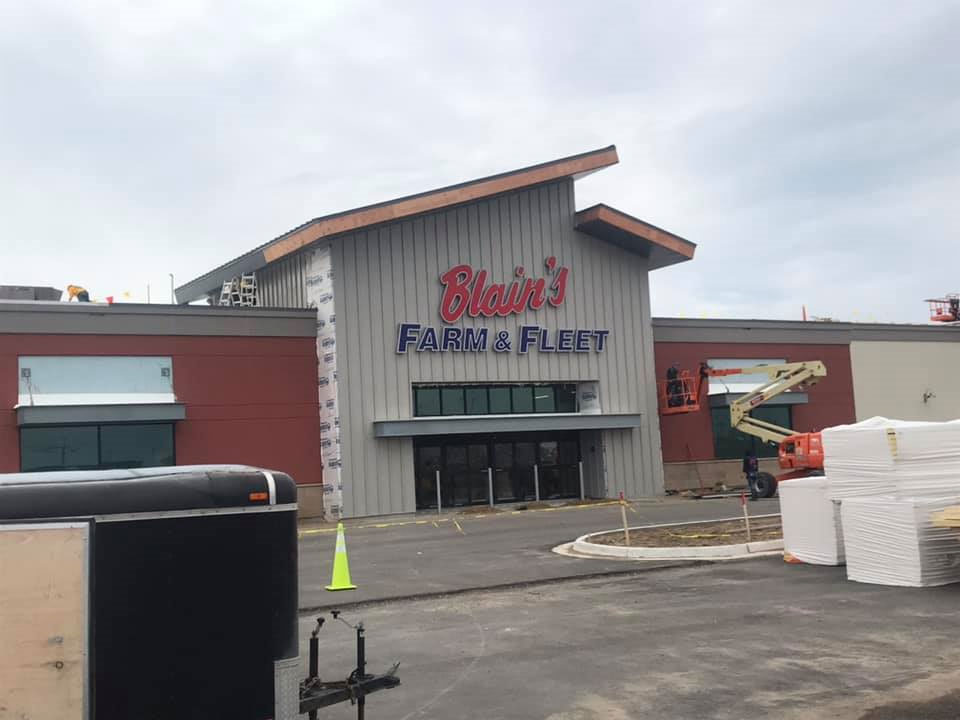 Highest Quality Roofing Products
Qualified Roofing works with the highest quality roofing products from the industry's most trusted brands, including Landmark shingles from CertainTeed, as well as products from Owens Corning and GAF Materials.
To learn more about how Qualified Roofing can put 30-plus years of experience into your commercial roofing project, please give us a call at 231-360-1756 to schedule a free consultation. We look forward to discussing your project!
Trusted Residential Roofing Company
Qualified Roofing is proud to be a trusted, reliable roofing company, and working with top-of-the-line products is a big part of maintaining our reputation and our track record.
We rely on such noted industry brands as Landmark shingles from CertainTeed, as well as Owens Corning and GAF Materials.