Qualified Roofing
Qualified Roofing is a commercial and residential roofing contractor serving clients in Traverse City, MI and the surrounding areas. We specialize in roof repair and replacement services, as well as the installation of heated gutter systems and ice elimination systems. Call for a free consultation!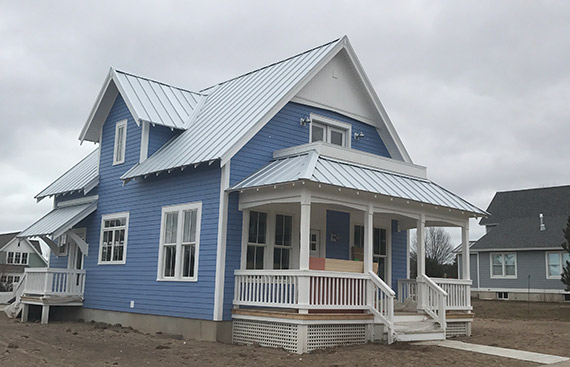 Roofing Contractors in Traverse City, MI
Whether you own a home, small business or large commercial building, your roof is the one thing standing between your investment and the elements—and that's why you need a roofer who understands the ins and outs of the industry thanks to years of hands-on experience. Fortunately, there's no better source for roof repair in Traverse City, MI than Qualified Roofing, a local, family-owned business run by professionals with more than 25 years in the industry. Our team can handle all kinds of roofing issues, and we'll ensure your property is well protected and prepared to withstand whatever time and nature throw its way.
Established in 2015, Qualified Roofing provides a full range of roofing services to both residential and commercial customers. We're eager to provide roof repair and replacement services, as well as new roof installations for homes and commercial buildings of all sizes. During a free consultation, we can help you determine the best roof design and material for your project, and you can always rest easy knowing our products are of the highest quality. As experienced roofing contractors in Traverse City, MI, the team at Qualified Roofing is committed to customer satisfaction every step of the way, and our company is fully licensed and insured for our clients' protection. Here are just a few reasons our customers enjoy doing business with Qualified Roofing:
We're a full service commercial and residential roofer in Traverse City, MI.
Our business was opened in 2015 by longtime roofing industry professionals.
We specialize in heated gutter systems and ice elimination systems.
We're committed to providing outstanding workmanship and customer service.
We offer free quotes and competitive rates.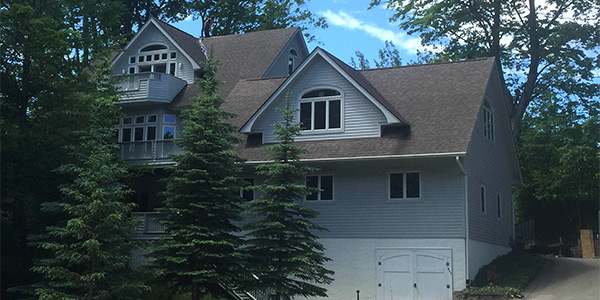 Areas Served
Providing residential and commercial roofing services to the residents of:
Traverse City, MI
Glen Arbor, MI
Leland, MI
Charlevoix, MI
Bellaire, MI
Kalkaska, MI
Garfield Two, MI
Frankfort, MI
Manistee, MI
Cadillac, MI
Lake City, MI
Houghton Lake, MI
Grayling, MI
Benzie County, MI
Leelanau County, MI
Grand Traverse County, MI
and the surrounding areas.
---